Dos and Don'ts to do Thrift Shopping like a Boss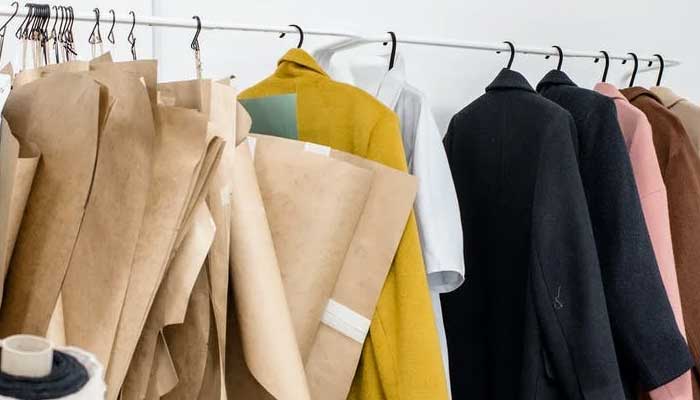 Thrifting is unlike any other type of shopping. You're always looking for something while knowing that there is no way to predict what you may find. Whether you love the thrill of the hunt or you are trying to stretch your shopping budget, shopping at thrift stores can really help you make the most of your money.
You might visit the thrift store to donate your less-used clothes and knickknacks. But thrift stores are a great place to find one-of-a-kind jackets, rare handbags, and exquisite accessories. Unfortunately, not all thrift stores are good to shop at. And there are lots of tips and tricks to help you shop smart, so you do not make mistakes.
People who are used to thrift shopping would rather pick up a gently used one for half the price than a brand new one for full price.
Once you get into the habit of thrift shopping, there is no turning back. However, it does involve a good one two-hour or extensive exploration. So, how do you find the item you are looking for?
Before you head out for a thrifting, here are the dos and don'ts for thrift store shoppers.
Dos of thrift shopping
 Go with a plan
Thrifting consumes a lot of time. Piles and racks of clothes can make you overwhelmed. So to avoid this think and list down what you're gonna buy.
Do ask for a sale or a bargain
Always try your hand at bargaining to see if the price can go lower and you may just be surprised. Just because thrift stores have cheaper clothes that do not mean you can't go for a markdown or bargain on the existing price.
Do get to the know the staff
Make an effort to establish a good relationship with staff members. Thrift store employees are either working hard for every penny or just volunteering their time. Treat them with respect and get to know them. If you get to click with them nicely, chances are there that they show you items that they haven't had time to stock up yet.
Do dress in easy clothing
Many thrift stores do not have fitting rooms and you might have to try things over your clothes. Therefore, wear close-fitting tops and leggings so you can easily slip over them with ease.
Don'ts of thrift shopping
Don't forget to wash or dry clean items
Before wearing all the new items you have purchased, wash or dry clean all of the clothing items you picked. For a cheaper option, wash them at home rather than making a trip to the dry cleaners.
Don't limit yourself to a single store
The best part of thrift shopping is no two stores have the same items. So, going to multiple stores can get you the best items in your bag. Do not stick to the one in your neighborhood. You should especially go to stores in those areas where thrift shopping is not trending. There is a high chance you will find your desired items at these lesser-known stores.
Don't buy these items, ever
There are certain things you should never buy from thrift stores. They are- undergarments, hats, swimwear, workout gears, and shoes. We suggest you not buy such things which can lead to any contagious infection. So, if you like pair of shoes buy it when it is brand new or barely worn.
Make your thrift shopping easier and find everything you are looking for with these dos and don'ts.