15 Best Motherhood Maternity Nursing Bras to Buy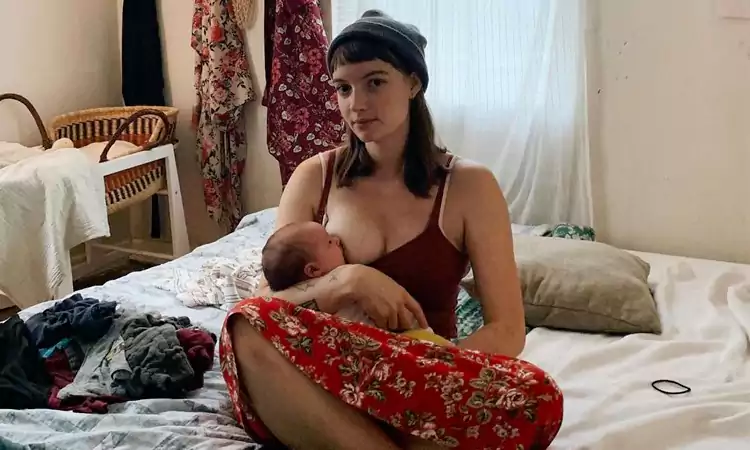 A few weeks into pregnancy and you have started experiencing changes in your body. An increase in your breast size is one of the significant changes throughout and after the pregnancy. But if you are considering buying three or four sizes bigger than your regular bra, it won't work well. You will need a maternity bra that packs extra comfort and more features than those regular ones. And if you are about to deliver, we recommend buying the best nursing bras.
Besides comfort, support for bigger breasts is another reason why women opt for maternity and nursing bras.
How to Choose the Best Nursing Bras and Maternity Bras?
Shopping for a nursing and maternity bra is similar to how you would buy a regular one. But some factors make nursing bras for breastfeeding better than their normal counterparts as discussed below:
Comfort: During pregnancy and four-six weeks after delivery, you must have the most comfortable bras. Look for stretchy bras with soft fabric, more than three hooks, and cushioned & wide straps.
Support: Not only the size, but breast weight also grows during this time. When filled with milk, breasts are heavier and need more support. Get the best nursing bras with support required to prevent sagging.
Coverage: The bra cups should cover your entire breasts.
Ease of Use: Bras with no underwire, removable pads and clips allow easy feeding and use during pregnancy and nursing.
Best Nursing Bras for Large Busts
Go through this list of DD+ nursing bras and maternity bras to find the best match for your needs.
---
---
---
---
---
---
---
---
---
---
---
---
---
---
---
---
With so many options for the best nursing bras, which ones are you buying for your pregnancy and postpartum days?
FAQs
What is the difference between nursing and maternity bras?
The major difference is that nursing bras have panels or clasps for accessing nipples easily during breastfeeding or pumping. On the contrary, maternity bras don't have clasps for accessing nipples.
Why should I get a new bra for pregnancy and nursing?
Breast size increases during pregnancy and outgrows your regular size in 8-10 weeks of pregnancy. While you can buy bigger sizes in your regular bra, a maternity bra is made to offer extra support and comfort. Plus, the best nursing bras and maternity bras have clasps for easy breastfeeding.
Can I wear a maternity nursing bra at night?
Although it's a personal choice, you should wear a bra at night if you have concerns about leaking at night. Here, you should buy a bra that you can sleep in.
Can nursing bras cause mastitis?
Mastitis results from an underwire, tight, or unfit nursing bra. You can avoid this by buying the right fit that's comfortable and offers good support.
Top Viewed Articles