7 Major Changes In Life After Becoming Parent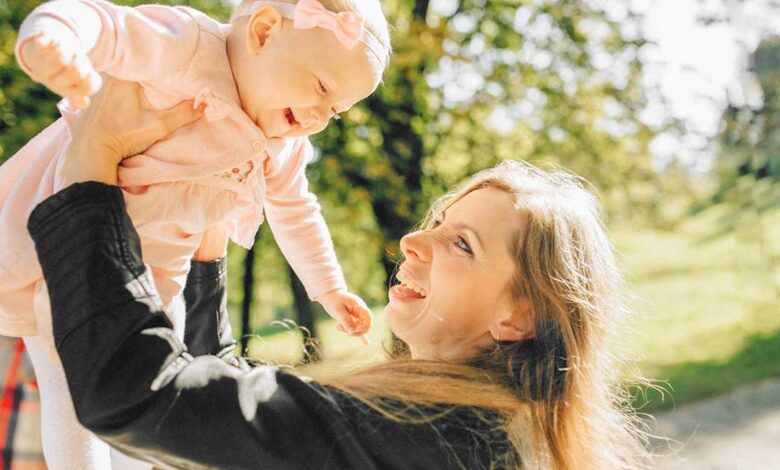 Experience of becoming a new parent is quite thrilling, however, the experiences and changes are challenging too. Being a new parent, there  is no compromise in reading parenting books and attending parenting classes. Your life gets turned upside down by restless nights, constant diaper changes, and nonstop feedings. You may be surprised to learn that, in a matter of time things mattered to you the most won't have any place in your to do list and that's pretty normal. As a parent, you naturally become prepared to give up that much for a small and occasionally demanding child. So what, exactly, has changed?
Parenthood  changes the way you used to live your life and even the person you are. Here are some of the most common changes parents connect to worldwide.
1. TIME MANAGEMENT SKILLS
Usually , you might take less time to get ready for a party but after becoming a parent the chart changes drastically. Now, it takes you longer. The addition of a  new member in the family alters your whole routine. Packing a bag, changing the diapers.bathing & feeding the baby, or getting them in the car is now part of your daily routine. If all goes according to plan. Unforeseen calamities, such as soiled diapers or temper outbursts, make preparation more difficult. When you become a parent, your time management skills change gradually but dramatically. 
2. NEW PRIORITIES 
Now you have taken a new role and responsibility of being a parent, so every time you hold your newborn, you feel  responsible for the safety and wellbeing of this tiny human being. So even when you're gone, you ensure your child's wellbeing, even if you're no longer there. That's how your priorities change from completing office work before the deadline to feeding the baby on time.
3. IRREGULAR SLEEP ROUTINE
According to experts you might not be able to operate if you don't get at least 8 hours of sleep. Unfortunately, with children, it's a rare treat. So get ready for a never-ending cycle of nights and days. Not to worry, you can get a lot done when you get used to only 1-2 hours of sleep a night.
4. STYLE AND APPEARANCE 
Giving up on your fancy attire in favor of more casual attire that is both practical and affordable is another common change that is visible after becoming a parent. As a parent, especially a mother, your clothing undergoes a significant transformation. Loose, baggy and comfy clothes become your faves and designer clothes will be reserved for special events and out of the reach of your children.
5. HEALTHY LIFESTYLE 
When you've had a child, he or she is entirely dependent on you. Parent's love for her child is a powerful motivator when making healthy decisions. In order to make your kid follow a healthy routine, your commitment to establishing wholesome routines such as morning yoga or a healthy diet grows stronger.
6. EATING HABITS
Seeing you eat healthy foods or go for a stroll models good behavior for your children. In addition, if your children witness you eating well and exercising, they are more likely to adapt the same habits.
7. SOCIAL LIFE
Drastic change in social life is common after becoming a parent. You might not feel comfortable around your single friends and you may find that spending time with people who have children more enjoyable. Whether you're running late due to a blowout from your kid or grumpy after yet another restless night, they'll be kind and sympathetic to you. The added bonus is also getting some much-needed adult interaction and parental advice.