Preheat oven to 375 degrees. Bring a large pot of salted water to a boil.
Add pasta and cook according to package instructions.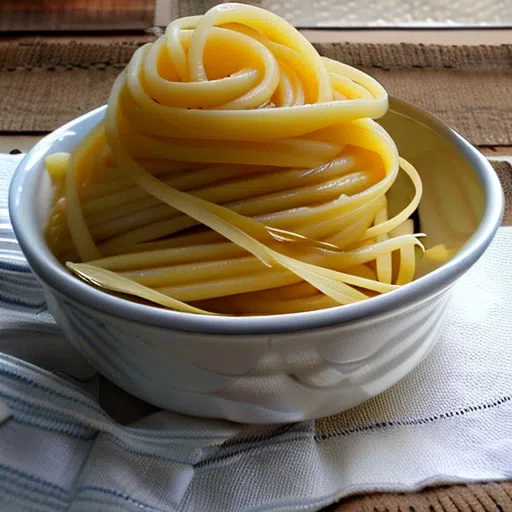 Meanwhile, in a large skillet, heat olive oil over medium-high heat.
Add garlic and cook until fragrant.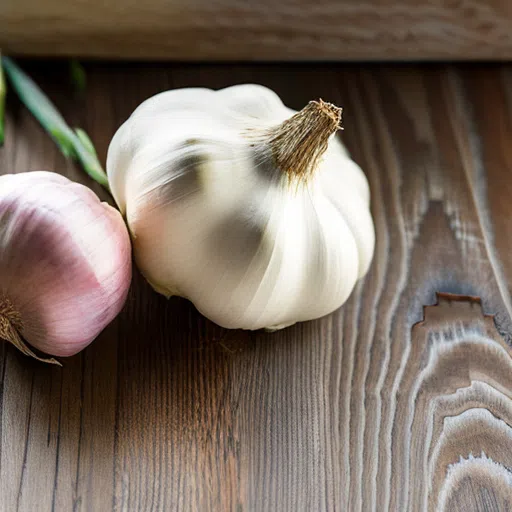 Stir in tomatoes and cook until they begin to soften.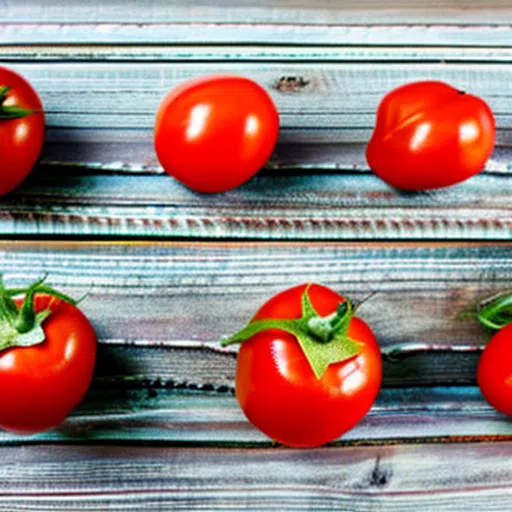 Stir in pink sauce and cook until heated through.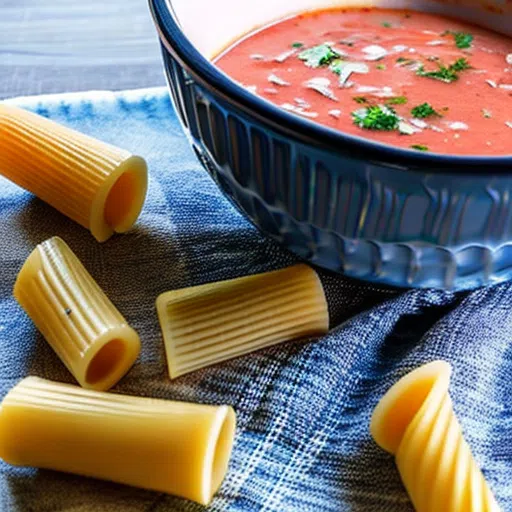 Drain pasta and add it to the skillet with the sauce.
Toss to combine.
Transfer to a baking dish and bake for 10-15 minutes, or until heated through.
Serve with freshly grated Parmesan cheese, if desired.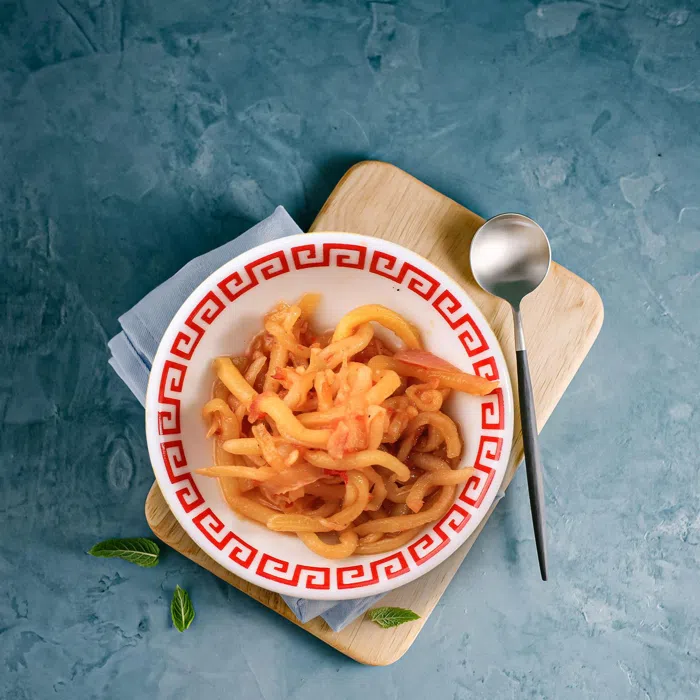 AI Generated Content. Glance/InMobi shall have no liability for the content