Simple Guide to do Body Polishing At Home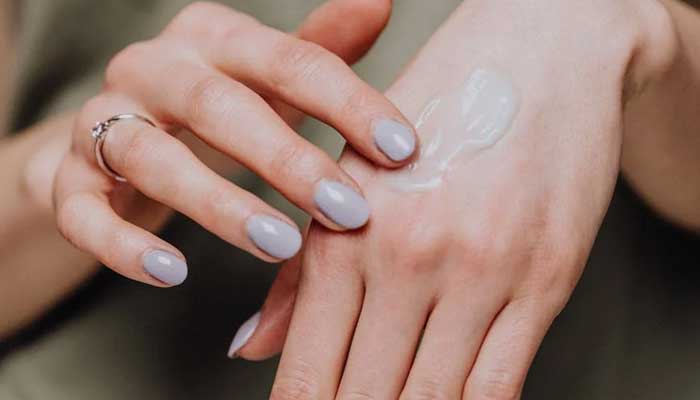 Just like your face, your feet, and your hands, your body needs some serious pampering. Why? Because there are dead cells that need to be cleared. Otherwise, they accumulate on your skin's surface, makes it rough, dry, and patchy, clogging the pores, and giving you that "not-so-wonderful" feeling when you run your fingers all over it.
Do you feel quite sluggish to visit a salon for regular skin rituals like a body spa? Some of these beauty regimes can be done at the comfort of home with natural ingredients and without burning a hole in your pocket. If you read about the beauty rituals of queens, you will know natural ingredients were used for exfoliations ever since days bygone.
Also Read: Men Basic Skin Care Routine to Keep the Skin Healthy
What is Body Polishing?
Body polishing is a process of full-body exfoliation that removes dead skin cells, promotes cell regeneration, moisturizes the skin, and makes you feel rejuvenated by the end of the session.
 What are the Benefits of Body Polishing?
It exfoliates the skin and removes dead cells.
It removes dust, dirt, zits, and blackheads from the skin.
It Improves blood circulation and gives a radiant look.
It regenerates new cells and clears old dead cells.
It relaxes the mind and rejuvenates the body.
It moisturizes and hydrates the skin.
It leaves skin smooth and supple.
If you're planning to do body polishing at home, then here's what you need and how to do it.
To start your at-home body polishing session, stock up on pumice stone, loofah, olive oil, or any essential body oil and a body polish or exfoliator.
There are many ways to prepare your body polishing scrub at home. To nourish the skin, use almond flour, sandalwood powder, rice flour, and barley flour mixed with milk and to remove blackheads and whiteheads, use oatmeal powder, rice flour, mixed with rose water.
To start, take a hot shower to open pores for the starting the polishing process.
Massage your body with olive oil or any essential oil. You can also warm up the oil for a therapeutic massage. Try to massage with circular or upward strokes.
Now, it's time to exfoliate. Apply the homemade scrub mixture or use the packaged one, all over the skin and gently rub over the skin in a circular motion. You can use a loofah for scrubbing. For knees and elbows, you can use pumice stone also.
Once you are done, take another hot shower to rinse off the scrub.
Finish your body polishing process by the moisturizing entire body.
Things to Remember While Making Body Polishing Scrub at Home. 
If you are storing the body scrub, make sure you finish the product within a month. These products are natural and don't have any preservatives. So, won't last long.
Make sure you do not over scrub on any area. Otherwise, you will get scratches or over-dry the skin.
Do not scrub on wounded and cracked skin.
It is advisable to try body polishing only twice a month so that body is not eroded of its natural moisture. Skip the procedure if you have open pores, sunburns, or cuts.