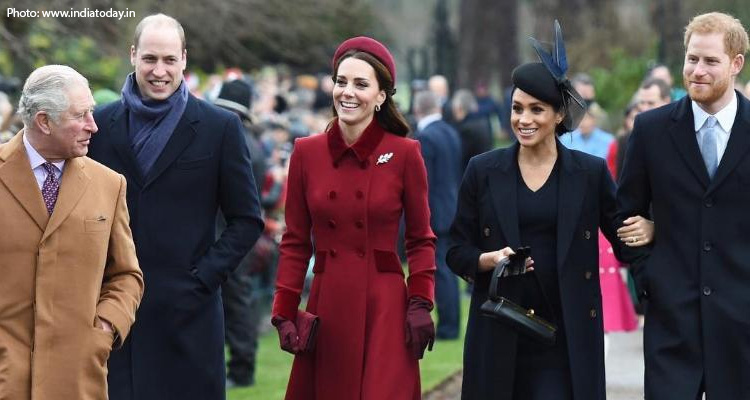 Celebrity News
Meghan Markle and Prince Harry unfollow Prince William and Kate Middleton on Instagram
While everyone was freaking out on unfollowing Prince William and Kate Middleton on Instagram by Meghan Markle and Prince Harry. The two have been in headlines for their yet to be born baby.
The Royal Couple updated their newly launched Instagram account and trimmed their following list from 23 to 16, including all Royal Family members.
The couple posted collage on Instagram for Mental Health Awareness. And the captioned stated that May is the Mental Health Awareness Month in US and May 13-19 is the Mental Health Awareness Week in UK. They explained that the following list consists solely of organisation that work on promoting mental well being, body positivity, self care and the importance of human connection.
The Two explained that each month they will honor the same concept and change the account they solely follow based on the theme or cause.
This sounds amazing. The decision was appreciated by their fans and they actually loved their different way of using the following option. Meanwhile, people are eagerly waiting to hear the birth news of the Royal Baby.