Oscar Winning Movies You Have To Watch
The Lord of the Rings: The Return of the King
The former Fellowship members prepare for the final battle. While Frodo and Sam approach Mount Doom to destroy the One Ring, they follow Gollum, unaware of the path he is leading them to.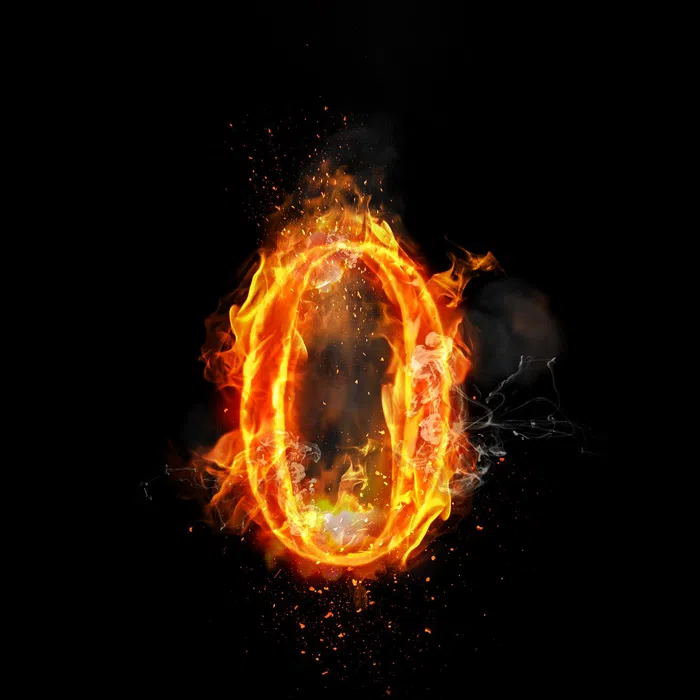 Forrest Gump
Forrest, a man with low IQ, recounts the early years of his life when he found himself in the middle of key historical events. All he wants now is to be reunited with his childhood sweetheart, Jenny.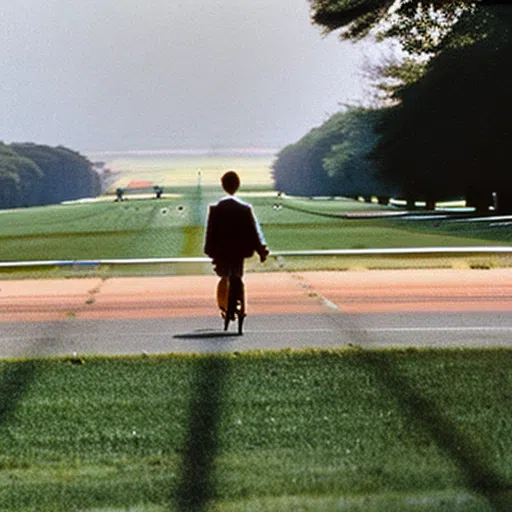 Schindler's List
Oskar Schindler, a German industrialist and member of the Nazi party, tries to save his Jewish employees after witnessing the persecution of Jews in Poland.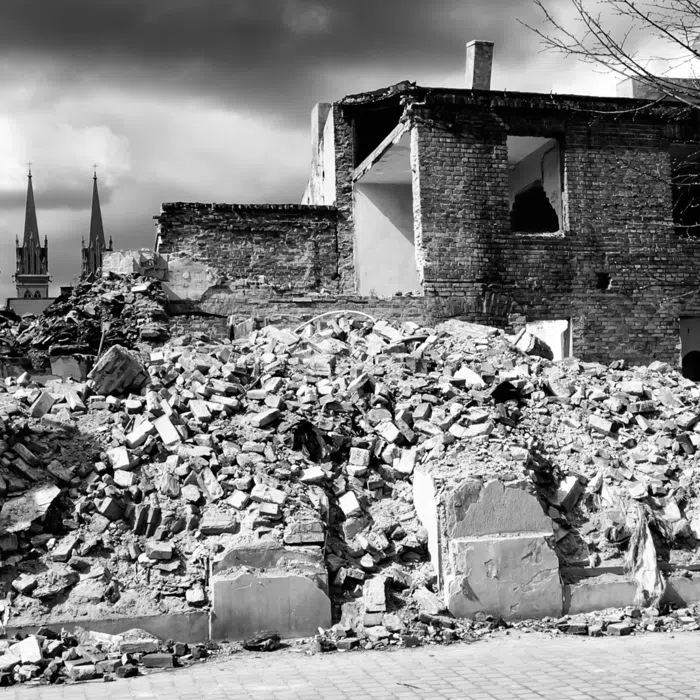 Titanic
Seventeen-year-old Rose hails from an aristocratic family and is set to be married. When she boards the Titanic, she meets Jack Dawson, an artist, and falls in love with him.
Saving Private Ryan
During the Normandy invasion of World War II, Captain John Miller is assigned the task of searching for Private James Ryan, whose three brothers have already been killed in the war.
American Beauty
Lester's life seems perfect, having a respectable job and a family, but inside, he is slowly slipping into depression. Struggling with life, he gets infatuated with his daughter's friend, Angela.
AI Generated Content. Glance/InMobi shall have no liability for the content