5 Tips to choose Fashion Accessories for a killer look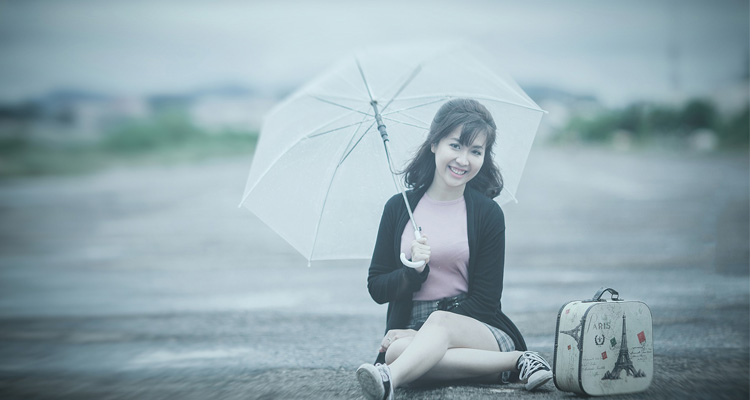 We give so much of importance to our Clothes and Footwear and often underestimate the role of fashion accessories. Fashion accessories have become an inseparable part of clothing. They help to add glam to even the most basic outfit, thus, taking it to the next level.
Even a small accessory can either make or break your entire outfit. Thus, to create a killer look, it is essential to choose the right fashion accessories with your dress.
Here are 5 simple tips you can follow
1) Don't go overboard
Essentially the most significant tip has to be the fact that you should never go overboard when you plan to accessorize. If you have a chunky necklace, opt for lighter earrings like studs. It is not advisable to flaunt all your accessories simultaneously. No two accessories should be competing for attention for this unintentionally proves distracting.
2) Play up your strengths
Opt for pieces that accentuate your best feature. For a bad hair day, using a hat is a fine option. Use multiple bracelets to take away attention from flabby arms.
3) Weather
Always take the weather into consideration. Winters are good for using scarves and beanies as effective accessories. However, summer can be a season to bring out your chunky bracelets with short sleeves. Moreover, always keep the practical aspect of the weather in your mind. Windy weather won't be the best day for a flowing dress while layering up will be the best bet for freezing temperatures.
4) Nature of the outing
Always understand the theme of the outing. Coming up with a dapper suit complete with a tie pin for a baseball match will not be the ideal situation and neither will be pairing your sneakers with a ball gown for an evening gala.
5) Venue
The venue should be primarily considered before choosing the right accessories. For a venue with lots of stairs, heels will not be the best idea after all.