Evolution in Fashion Trends – Women Wear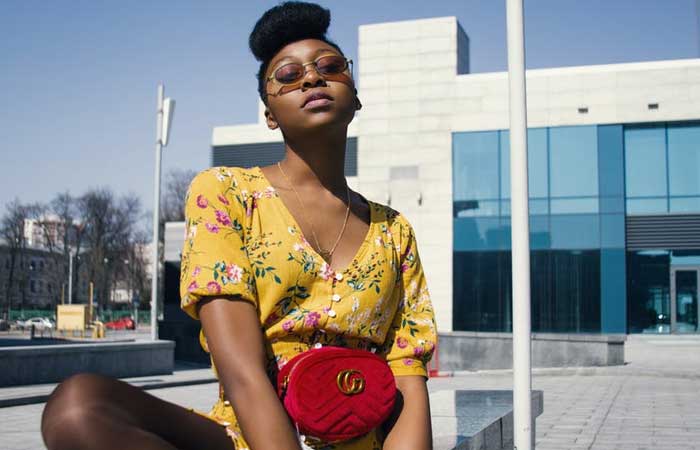 It is obvious to say that trend changes all the time, but you can keep up with the latest styles there by following the latest trends. The fashion trend changes so fast that sometimes it would be very difficult to keep up. Getting updated along with the trend is also something more unique and this will make you look more updated. The evolution in fashion trend, especially in women wear has completely altered the way women used to look from 1920 to the present generation.
Each stage has its own significance and women also liked the trend that is followed up till now. This has really been a biggest to boom for the fashion industry and many people have often started considering fashion is something more important and essential. So here you will find how fashion has been changing for many centuries.
20's Fashion Trends, If you consider 1920 it is the time where the women's right in the United States has completely changed. Similarly, the way of dressing has taken place to be more unique. The flapper style of dressing is perhaps one of the first trends that are being included with different sorts of makeup and hairstyles.
50's Fashion Trends, Similar to that of 1920's the definition of fashion has been changing giving existence to new varieties. This is the time for World War 2 that has changed the fashion sense as well. From now onward women started dressing up in such a way where they are free to show off their structures.
70's Fashion Trends, Well, 1970 is the year where lots of activities especially in terms of the fashion world took place. The designs were more colourful and are also added with tie-dye, bell-bottom pants, and mini skirts.
80's Fashion Trends, It's too good to be true that the style in 1980 has been mainly influenced by the music as this is the evolution of the new world. During these times fashion gave birth to a variety of trends around with different accessories that are picked up from the punk rock, rap. Fitness clothes have also been trending which is also included with lots of colourful tights.
90's Fashion Trends, There is a drastic change in the fashion world, especially when it comes to 1990. The look of the women has been completely changed where most of the women prefer wearing jeans as well as some sort of plain coloured T-shirts which has become more popular.
At Present's Fashion Trends If you can consider the present fashion world, it is completely more versatile and pleasant. Women everywhere seem to be more stylish and are fully occupied with the sense of fashion. There are even some fashion choices that are based on a look from past decades but have brought some significant change and made it more stylish.
Finally, the trend keeps on changing from time to time, but it is essential that you have to keep an eye on each of them. Therefore you are more likely to follow Trend and fit yourself in the outfit that you like.