Being a celebrity is a troublesome job. They are always under media inspection all round the clock. People follow them wherever they go. Cameras are always chasing them. They are forever judged for their behavior and at times, they are advised by their agents to engage in some PR exercise to improve their image.
Amidst all the chaos around the celebrity business, it is a delight to see some of the celebrities who don't always work for money or PR, but genuinely win the hearts of their fans around the world with their acts of kindness. Celebrities may be beloved by people around the world, but it's not a one-sided relationship. Some stars adore their fans right back, going out of their way to make sure their fans know that they are appreciated through acts of kindness. Some celebrities have managed to make names for them rising above the fray of their elite status.
We're dropping light on the nicest celebrities in Hollywood because being nice never goes out of style, right?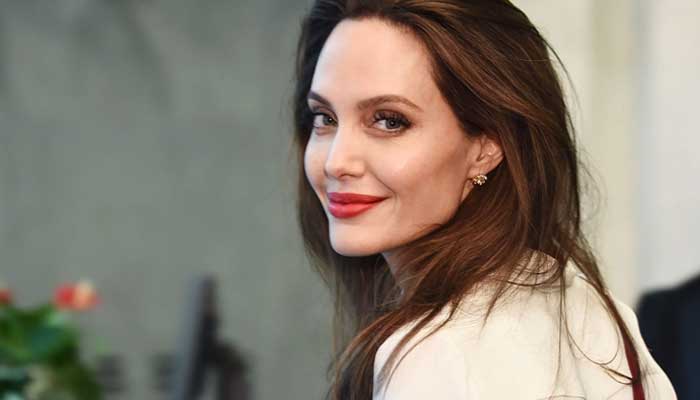 Also Read: Some Interesting Facts You Probably Didn't Know About Jimmy Fallon
Oprah Winfrey
Being the most loved and inspirational celebrity, Oprah Winfrey is an incredible woman with a generous heart. She has been associated with a lot of humanitarian causes and has donated millions of dollars to various causes. Winfrey has also opened a school for girls in South Africa to facilitate young girls with quality education in an attempt to empower them for life. No doubt, she is arguably the most charitable celebrity.
Ed Sheeran
Ed Sheeran is definitely one of the nicest celebrities around. He has won the heart of his fans by supporting a lot of charities. He likes visiting his fans that cannot come to his shows. He even sometimes surprises his fans by visiting them in hospital and helping them in proposing their love. Even from his super busy schedule, he always makes himself available for his fans.
Angelina Jolie
She is one of the most recognized actors around the world for her beauty, acting prowess, and compassion. Jolie is a goodwill ambassador for the United Nations High Commissioner for Refugee (UNHCR). She has also started the National Center for Refugee and Immigrant Children to help the displaced people. She has traveled to Afghanistan to help people and opened a clinic for AIDS and tuberculosis patients in Ethiopia and also focused on her desire to make a difference in the life of people. She once shared her simple life formula – save one-third, live-on one-third, and give away one-third.
JK Rowling  
The author of the Harry Potter books is one of the most inspiring celebrities around us. After she earned a name, she established the Volant Charitable Trust to help and support the needy, especially women and children. The dedication to her humanitarian cause is such that she lost her place in the Forbes richest list due to her magnanimous charities.
Keanu Reeves
Keanu Reeves has a long list of fan encounters that paint him as the nicest guy ever. This actor is truly a gentleman who respectfully keeps his hands off a woman in publicity or fan photos. But throughout his life, the Canadian actor was always nice and courteous. And not just to fans and co-workers. He even secretly started a cancer foundation, supports PETA, the SickKids Foundation, and Stand Up To Cancer.